STJEMS KEEZHOOR NEWS DESK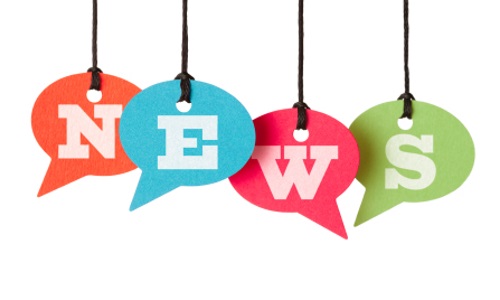 Youth Festival is on 5,6 August
21-Jul-2022
School youth festival is on August 5 and 6. Follow the youth festival rules mention in the school diary.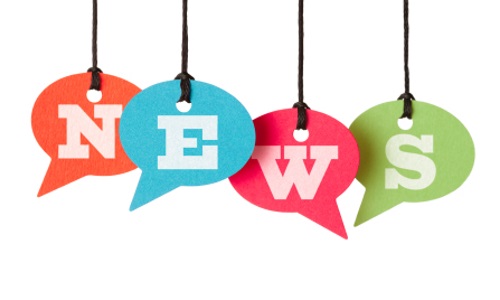 First Mid Term Examination begins on 25/07/22
21-Jul-2022
First mid term examination begins on 25/07/2022. Time table is given to the students and the same is forwarded to the parent's WhatsApp number. Kindly see the school diary for the syllabus.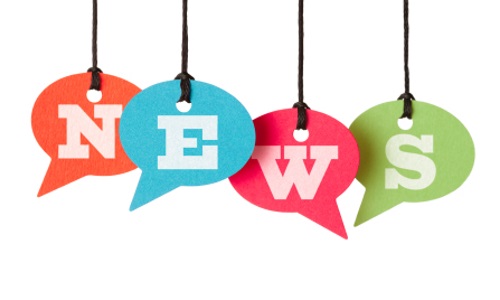 HAPPY TEACHERS' DAY
20-Jun-2020
Teachers are the most amazing people you meet in your life. They shape you into who you are, and more often than not, you wouldn't even know it when they're working their magic. From your teachers in the classroom, to those who make sure you learn life lessons, Teacher's Day is a great way to remember them and their teachings.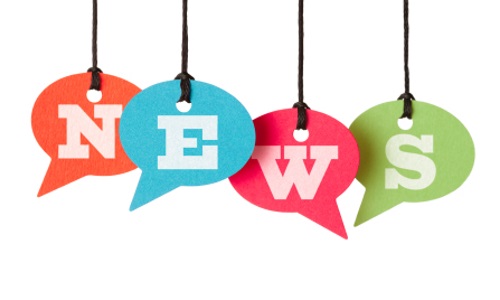 Our Students secured 100% in AISE/AISSE
26-May-2019
Students of our institution have excelled in the CBSE 2015-16 examination with flying colours. 26 students have secured A+ for all subjects while all others have scored above 80% for all subjects. 70 students appeared for the AISSE 2015-16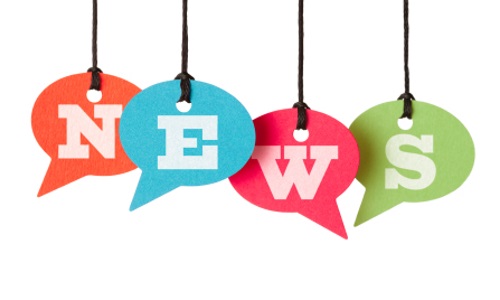 Congratulations AISSE Toppers 2015-16
05-Sep-2016
Congratulations CBSE Toppers 2015-16